Products
Brands
Branches
News

Select product(s)
Provide contact and request information
Conclude agreement
Simply fill in your request below, and we'll get back to you shortly.

All the fields marked with an asterisk(*) are mandatory.
Select product(s)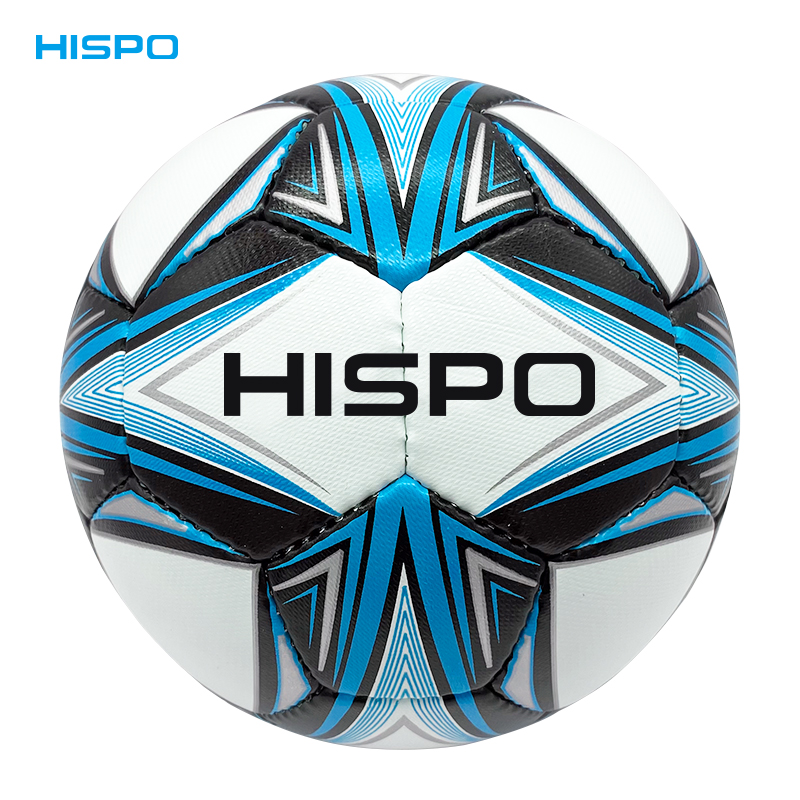 FOOTBALL
Art. No.: HS001
Brand: HISPO®
Category: Sports & Outdoors
Branch: Lansheng Stationery and Sporting Co.
Request
Data Protection
LSLI collects your data above to enable any requests arising from this submission to be processed, including contacting you to progress your request. We NEVER SELL your information to any third party.
By submitting your enquiry, you consent to us processing your information for this purpose.
LSLI complies with data protection legislation in the People's Republic of China and principles that meet internationally accepted standards.